INSTANT BALLOON WEIGHTLOSS REPORT
●   What balloon is right for me?
●   How much weight will I lose?
●   How much will this cost?
●   Can I get this financed?
OUR GUARANTEE: We have a very strict privacy policy and guarantee your details will never be shared with anyone else other than a registered medical practitioner. We hate spam and will never on-sell your information to anyone.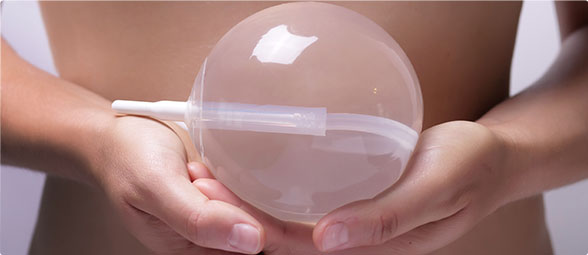 What is Gastric Balloon?
If you are interested in losing weight and tired of yo-yo dieting, you should know that the gastric balloon treatment has become a popular procedure overseas and an excellent alternative to other procedures that require you to go under the knife. It is a short-term and nonsurgical weight loss option that tends to promote a feeling of fullness even after small meals. It is perfect for those wanting to lose between 10 and 3 Read More…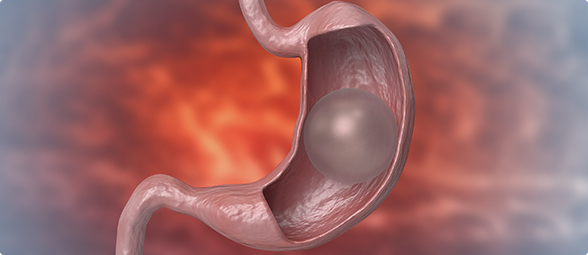 Is this Procedure Right for Me?
Are you curious about what it might be like to undergo the gastric balloon procedure? It all begins with an initial consultation appointment (after you have taken our online assessment here!) During this first visit, you will undergo a physical examination that will last 45 to 60 minutes. A complete medical history will be taken, as well as any testing that may need to be done prior to scheduling the procedure. Otherwise, you will be Read More…
GASTRIC BALLOON VS SURGERY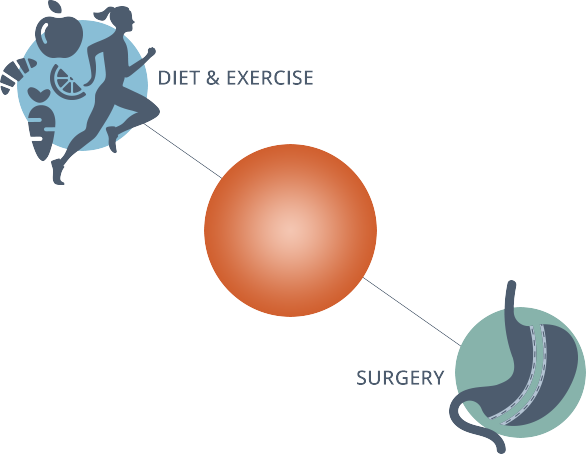 Kiwis who find themselves needing to lose a significant amount of weight have some options when it comes to medical weight loss procedures. Generally, weight loss procedures fall into two categories: surgical and non-surgical. Examples of surgical options include gastric sleeve and gastric banding procedures.
During a standard gastric sleeve procedure, about eighty percent of the patient's stomach is removed.
The resulting smaller stomach can only hold up to 150 grams on average.
Gastric band surgery involves putting a silicone band around the stomach which divides the stomach into two parts. This helps patients feel full since the small upper part of the stomach can only take so much food, which it then breaks down and sends to the lower part of the stomach.
The gastric band is generally adjustable, so the patient will also have a tube running outside their body which is used to control how much the band is inflated. Read more…
CAN I USE KIWISAVER TO FUND A WEIGHT LOSS PROCEDURE?
According to the IRD, New Zealanders that contribute towards KiwiSaver may be eligible for a one-off withdrawal for emergency purposes that are directly affecting their quality of life.
The criteria for a withdrawal is set out in the KiwiSaver Act 2006.
You can try our online assessment tool to see if your application may be approved.
Our online assessment does not guarantee the success of your application, nor does it provide financial advice. The end decision is based on a formal submission that you need to submit and may require a medical opinion. This tool only gives you an indication of your likelihood based on the key assessment criteria.
Early withdrawals may be available (subject to criteria) that can show the following:
A serious illness
Life-Threatening Congenital Condition
At the end of the assessment, we will provide the links and forms for you to apply, including the opportunity to talk with us about a weight loss procedure.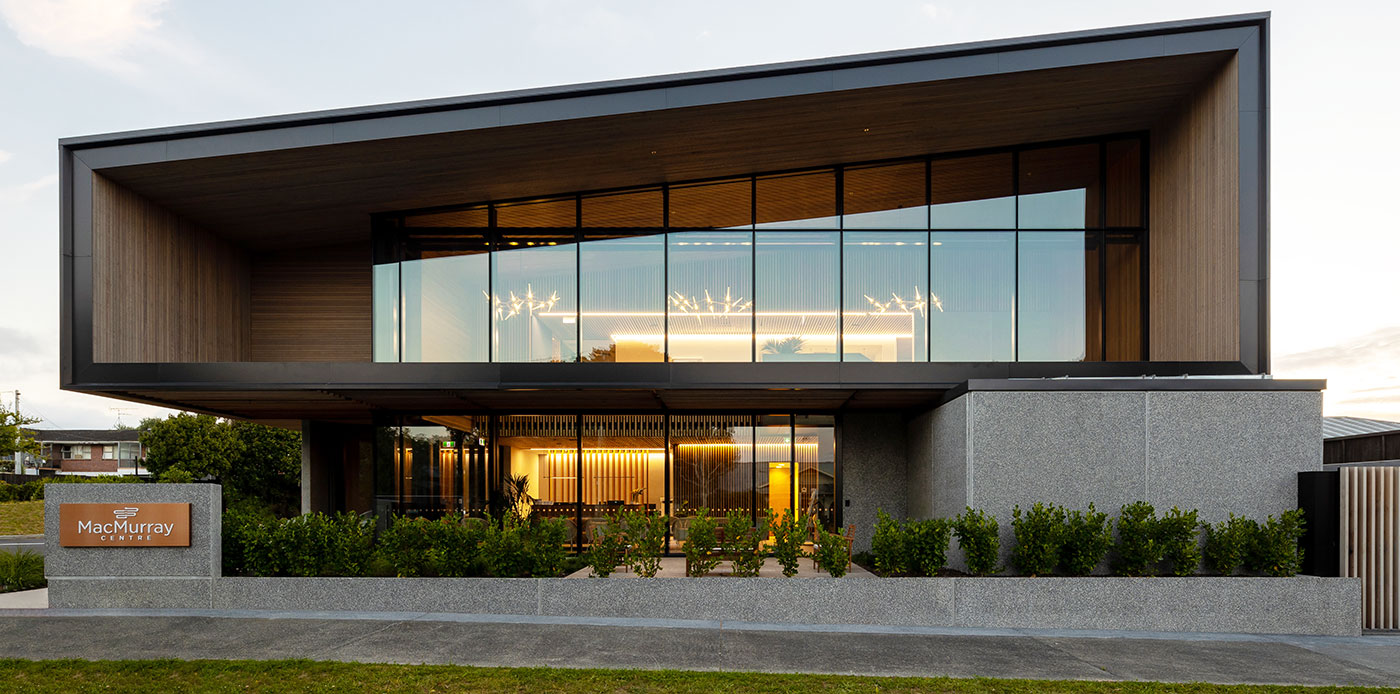 The deflated gastric balloon will be inserted into your stomach through the esophagus. Then the balloon will be filled with a syringe containing some sterile saline solution. The whole procedure usually takes 20 to 30 minutes. And after only 2 to 3 hours of recovery time, you will be able to resume your normal life.
Once the insertion procedure is over, your anesthesiologist will administer some medications to bring you back to normal. You will also be given some additional medications to reduce or prevent the severity of vomiting or nausea.
It is likely that you will spend about around three to four hours in the endoscopy facility and recovery area. This includes both the preparation, procedure and recovery time. You will be permitted to leave the medical center once your doctor has given you a full check over and the all clear. After that, you will be able to drink fluids and later return to normal activities of daily living as if nothing ever happened. Read More…