About Us
The Gastric Balloon Center is a 24/7 online information website. It's designed to give Kiwis an understanding about Gastric Balloons as an alternative to invasive Gastric Surgery.
The assessment tool will tell you if a Gastric Balloon is feasible for you and include an estimation of costs including the type of Gastric Balloon. The informaiton is displayed instantly.
At the end of the assessment you have the option to book a consultation with one of our aligned Gastroenterologists who are specifically trained in this procedure and we will also send you a voucher towards the initial consultation.
Included in the assessment report are the following answer :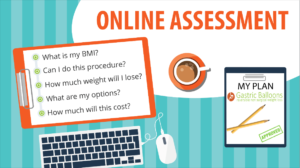 – Will you be able to have a Gastric Balloon? – What type of balloon will you need?
– How much will a gastric balloon cost?
– Where can I get the procedure done in New Zealand?
– Complete break down of costs will follow 15-20min
The two main Gastric Balloon that are available are Spatz3 and Orbera which are FDA approved procedures in the USA.
HOW ARE WE FUNDED?
This website is funded by a select group of gastroenterologist's specialists in New Zealand for the purpose of providing basic information on the gastric balloon procedure. It's no good for anyone wasting time and money seeing a specialist if the procedure criteria is not going to work for you. The assessment tool is available here and will provide you instant information before you see a specialist.
This website provides information to educate people about this procedure and decide if it's something you wish to consider as a weight loss procedure.
CAN I CLAIM ON MY INSURANCE?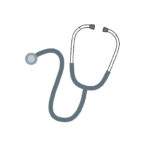 This is common question we get asked. Yes, there are some providers that will allow you to claim the full procedure on your health insurance policy as long as you meet the criteria for a claim. Most insurance companies will pay for the initial consultation ($365inc GST) this is outlined in your health insurance policy under 'specialists and test'.