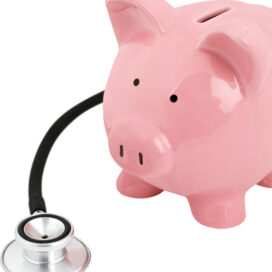 Could I use my KiwiSaver for a weight loss Procedure?
Take the short quiz and see if it's worth looking into
Take the short assessment as a guide on how your provider with review the early release of your KiwiSaver for a weight loss procedure. Your GP or specialist can assist you with the application.
At the end of the quiz, there are some links to help you move forward eg: the application download, a link to the criteria the IRD sets out for an exemption and an invite for a callback to talk about the procedure.
NB: The quiz is only an indication based on the conditions you will be assessed on. This is not financial advice and nor is it advice on whether your application will be successful or not.
Would you like us to call you back?