What is a Gastric Balloon?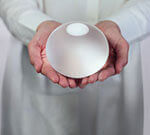 If you are interested in losing weight and tired of yo-yo dieting, you should know that the gastric balloon treatment has become a popular procedure overseas and an excellent alternative to other procedures that require you to go under the knife. It is a short-term and nonsurgical weight loss option that tends to promote a feeling of fullness even after small meals. It is perfect for those wanting to lose between 10 and 30kgs (22-66 lbs) and who do not want long recovery times. This procedure will not leave patients with unsightly scars or weeks of bedrest.
The procedure controls your hunger, teaching you to restrict your portion sizes. It could be used as an excellent stepping stone on your path to weight loss. The gastric balloon is made of soft silicone and is implanted into your stomach during a short period of anesthesia. The balloon remains inside your stomach and creates a feeling of fullness and lack of hunger. This helps lower your food intake, helping you lose weight.


After eating smaller food portions, you will feel full and satisfied. While your gastric balloon is inside, it will help you gradually adjust to smaller food portions to ensure that when the balloon is removed, after six or twelve months, you may easily continue with your new eating habits.
Lower food intake due to the gastric balloon coupled with our twelve or eighteen months of ongoing support will ensure long-term success. The support is essential to your weight loss success because without it, patients are more likely to go back to their old ways and put on weight once the balloon has been removed.
Types of Balloons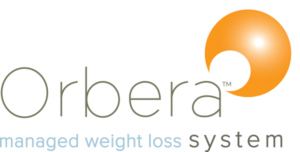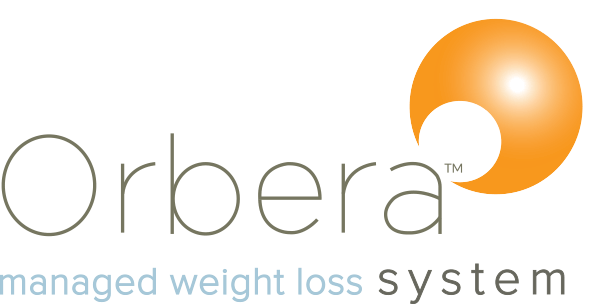 Orbera Gastric Balloon procedure is completely reversible and is minimally invasive. The balloon is introduced for only six months. As confirmed by many academic sources, you could lose about 15-kg to 20-kg in six months. However, the exact weight loss usually depends on the patient's current weight and efforts to adopt a healthier lifestyle. The Orbera gastric balloon will stay inside your stomach for six months, during which you will get used to your new dietary restrictions.  The procedure will last about fifteen minutes and is done under intravenous sedation.  For clinical trial information read here.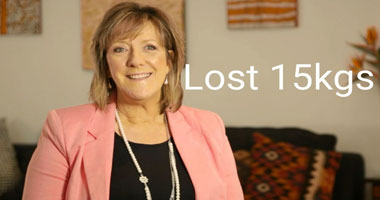 Lesley struggled with weight all her life and didn't like how she looked. She tried numerous diets and found Orbea online and decided to try it. She's found a new life now, has more confidence and just loves buying the clothes she wants. Her family can't believe how well she looks. Overall Lesley feels more confident with herself losing the 15kgs she carried for years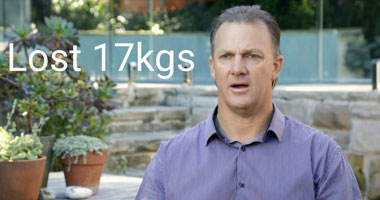 James went to a seminar. He liked the idea of having no surgery. He lost 17 kgs and now he feels like getting out more and can even get into his car! He never gave up and now he's got more confidence, feels fitter and is currently training to go to the next life savers competition. James says his life has changed and can't believe how much better he feels about himself.
Angela woke up one day and it hit 92kgs! She knew she had to do something for herself and her family. She loves life and feels she has more energy. She can now wear the clothes she loves. Her friends can't believe the difference. She's changed her eating habits and just loves living and wants to see more of the world. Losing 22kgs has changed her life.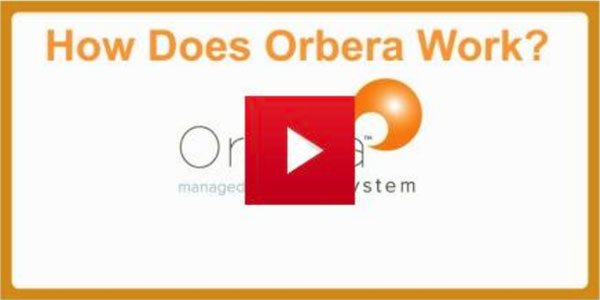 Would you like to book in a FREE 15 min call back?
Ask any questions about the procedure and balloon types at a time that works for you.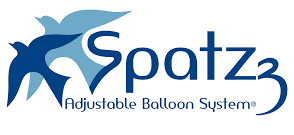 Spatz3 Balloon can help you lose about 25-kg to 40-kg in 12 months. The saline-filled balloon will rest in your stomach cavity and reduce your appetite safely. The procedure will take just thirty minutes and is done under light sedation. Prior to the procedure, a comprehensive endoscopic examination of your stomach, throat, and duodenum will be performed and the gastric balloon will be inserted endoscopically.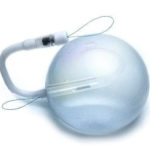 The balloon is filled with a liquid that contains a medically safe blue dye.
At the end of the 12-month period, the balloon will be taken out endoscopically. For clinical trail information read here.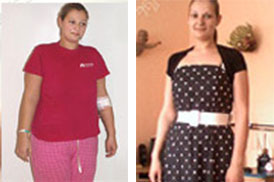 Brenda lost 39kgs in  9 months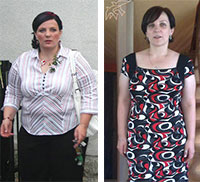 Geraldine lost  41kgs in 12 months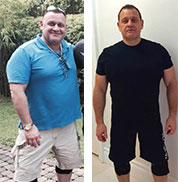 Simon lost  21kgs in 8 months
Clinically Proven Results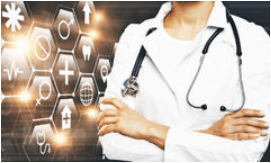 The procedure guarantees weight loss, on average, of 10-kg to 25-kg in only six months. With the Orbera's unique two-part program, patients have been able to lose on average three times the weight compared to what they could achieve with exercise and diet alone. It will help keep your weight off even after the balloon is removed, so long as you continue to choose healthier foods in the proper portions.
With a history of more than twenty years helping thousands of patients shed weight, Orbera gastric balloons have helped over 220,000 patients in more than 80 countries. Since New Zealand is one of the fattest nations on the planet, non invasive solutions to are a fantastic advance.
Gastric Balloons have been around for over 30 years. The average weight loss sits slightly higher than other gastric balloons but this balloon is more used for people with higher BMI's. The Spatz3 Gastric balloon sits for up to 12 months and the main difference is can be adjustable. More than 300,000 people have tried this procedure and the average weight loss was between 10-30kgs. Many people have lost upwards of 40 to 45kgs.
You can expect rapid weight loss with any gastric balloon procedure, especially during the first 3 months of your treatment. Your ability to adjust your eating habits with continuous efforts to stay healthy and active will significantly affect your results.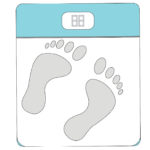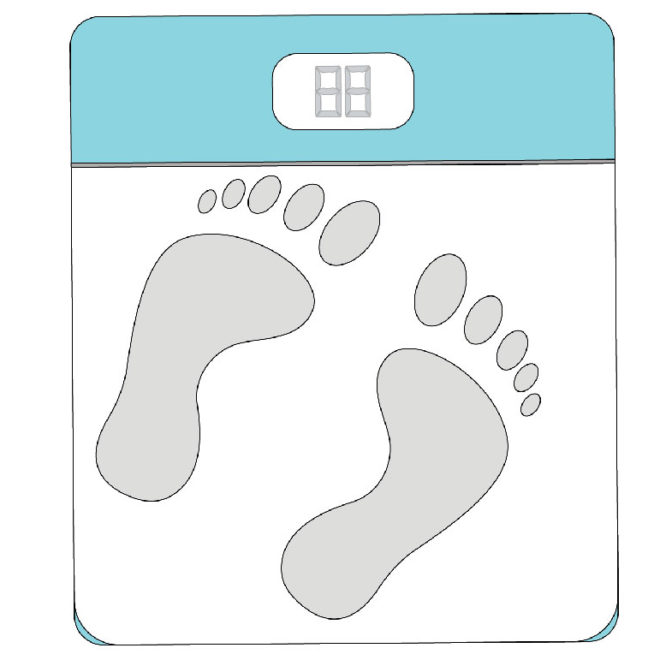 You will also receive coaching and guidance from an experienced team of experts and specialists including psychologists, dieticians and exercise physiologists. Your coaching sessions will continue once the gastric balloon has been removed after either six or twelve months, depending on the procedure you opt for
Read and learn more about your complete weight loss journey in the section titled The Complete Procedure. If you think the gastric balloon weight loss program could be right for you, take our online quiz here!
Gastric Balloons vs. Gastric Surgery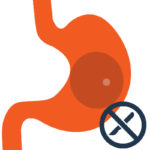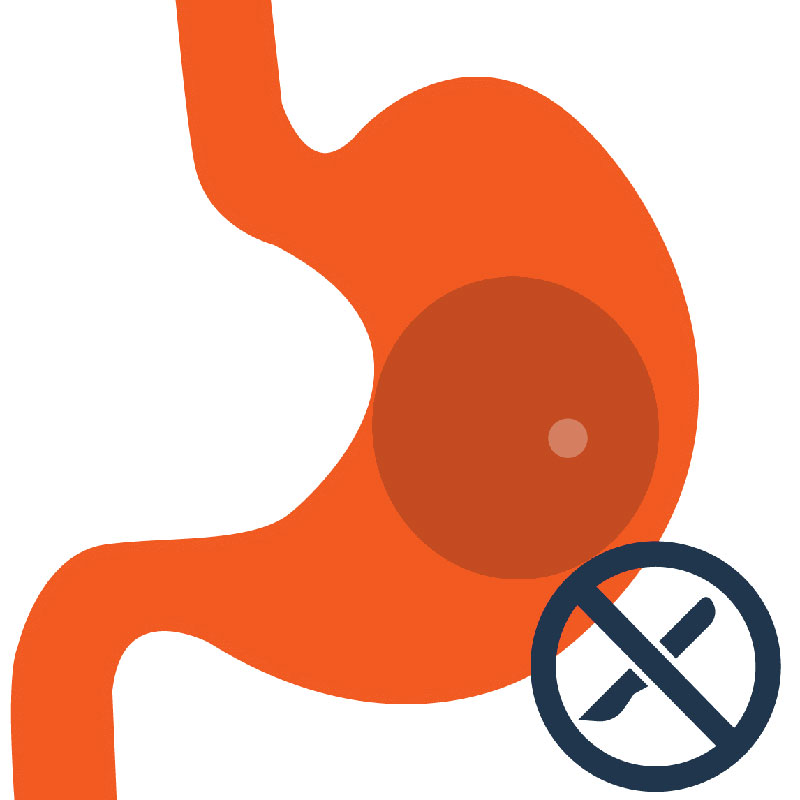 Kiwis who find themselves needing to lose a significant amount of weight have some options when it comes to medical weight loss procedures. Generally, weight loss procedures fall into two categories: surgical and non-surgical. Examples of surgical options include gastric sleeve and gastric banding procedures. During a standard gastric sleeve procedure, about eighty percent of the patient's stomach is removed. The resulting smaller stomach can only hold up to 150 grams on average.
Gastric band surgery involves putting a silicone band around the stomach which divides the stomach into two parts. This helps patients feel full since the small upper part of the stomach can only take so much food, which it then breaks down and sends to the lower part of the stomach. The gastric band is generally adjustable, so the patient will also have a tube running outside their body which is used to control how much the band is inflated.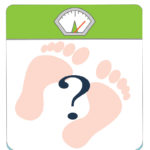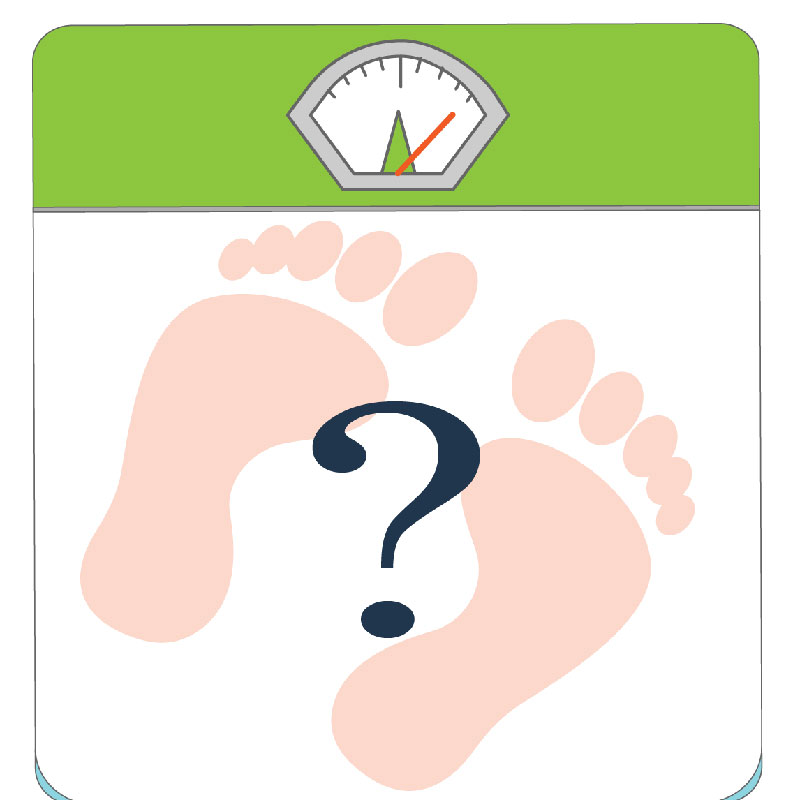 Both of these surgical procedures require a patient to be cut open, with various amounts of stitches and scars. Gastric band surgery is often done laparoscopically, meaning one or more small incisions are made to reduce the size of the scars a patient may be left with. All surgeries carry risks, and the risks can be much higher for those who are overweight and have other serious health problems. Surgical procedures always have a recovery time and require the patient to monitor their incisions to reduce the chance of infection. Surgeries aren't reversible. Once a patient goes under the knife, their body is changed forever.
Keep in mind all types of gastric surgeries are irreversible, so consider the risk factors before you decide to have a surgical bariatric procedure.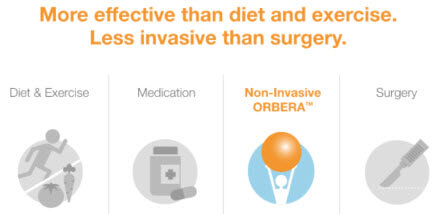 Gastric Surgery Risks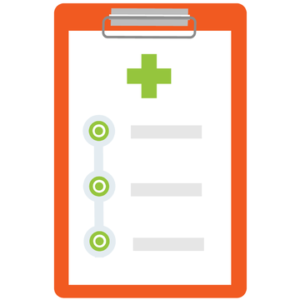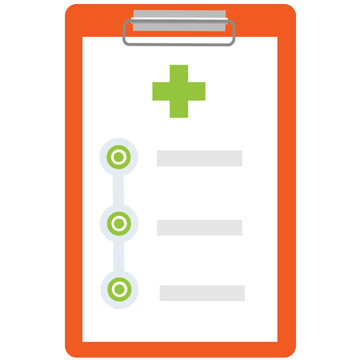 Some of these risks are listed below:
Excessive internal bleeding
Stomach infections
Adverse anesthetic reactions
Breathing problems
Weight gain post surgery
Blood clots
Leakage in the gastrointestinal system
In a few cases, the surgery can be fatal, leading to death
Damage to the lining of the gut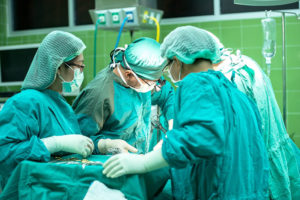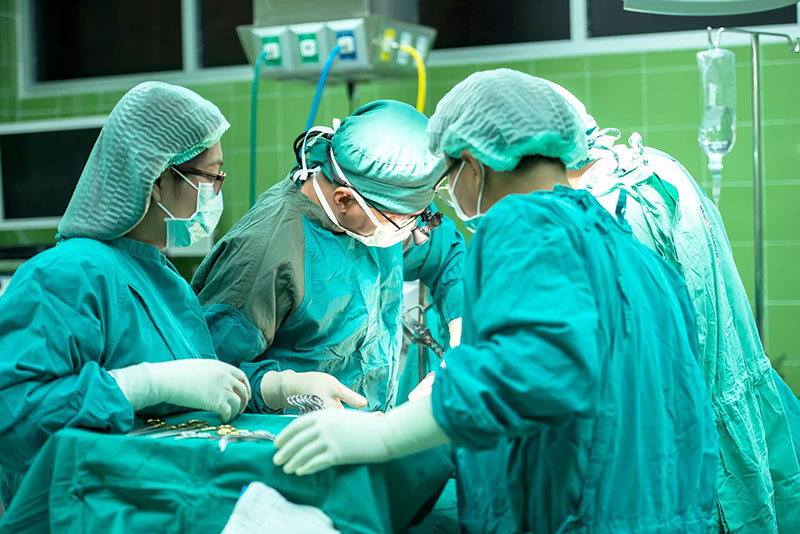 Cost is another factor for many people when deciding which procedure could be right for them. Gastric surgeries can run from $25,000 NZD- $35,000 NZD and up depending on the type of surgery.
If the surgical weight loss options listed above don't sound altogether appealing, there is another non-surgical choice. The gastric balloon procedure is non-invasive, non-surgical and requires very little in the way of recovery time. Rather than removing a significant portion of your stomach, a balloon is planted inside your stomach. The gastric balloon is made of medical grade silicone and is then filled with sterile saline solution. It takes up space in your stomach and considerably reduces the amount of food your stomach can hold. Patients then eat smaller meals and are able to lose weight relatively quickly with no scars or incisions. The balloon is left in place for 6-12 months depending on patient need. Working closely with medical professionals and dieticians, patients get the support they need to continue their new eating habits in preparation for the balloon removal. Once the balloon is removed, patients can still receive dietary support to increase their chances of keeping the weight off.
The gastric balloon procedure costs less than half of the typical bariatric surgery. It is also much safer for the patient. There is no risk of infected surgical scars. Due to the very short recovery time of a day or so, the procedure can often be done discreetly. If you are interested in learning more about the gastric balloon and whether or not you qualify, please click here to take our online assessment now!