Online Gastric Balloon Centre
3 McMurray Road
Remuera
AUCKLAND
Phone: 09 930 8502
Office Hours: 09-550 1080
After Hours Contact: 09 930 8502
help@gastricballoons.co.nz
BOOK A FREE CALL BACK TIME
Use this link for one of our support staff to call you back at a time that works for you. There are options to call you over the weekend but these times are limited. Check out what times are free by using the link below.
Please note: These calls are not medical advice calls. All medical advice is given once you book a time with one of our specialists.

Online Support
Book a callback time there's a variety of time slots
available 7 days a week.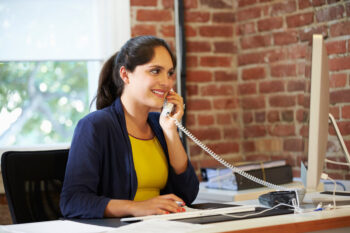 The MacMurray Team