The Gastric Balloon Procedure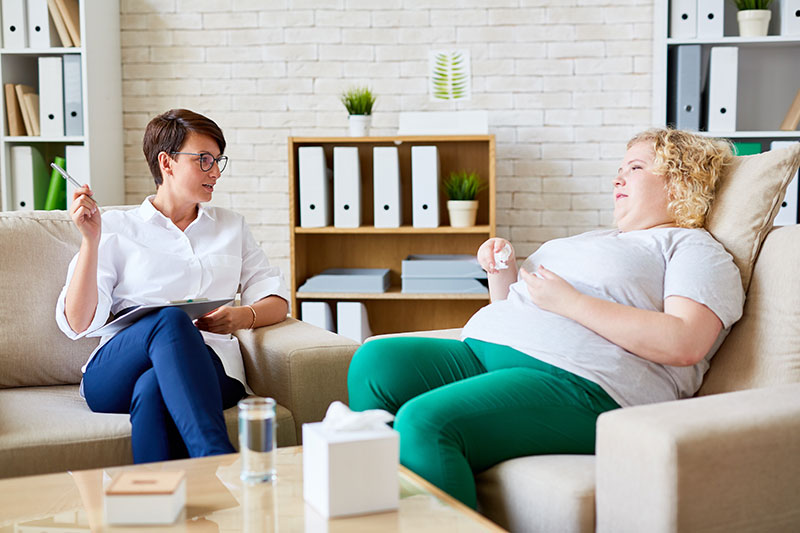 Initial Patient Consultation
Are you curious about what it might be like to undergo the gastric balloon procedure? It all begins with an initial consultation appointment. During this first visit, you will undergo a physical examination. A complete medical history will be taken, as well as any testing that may need to be done prior to scheduling the procedure.  The physician will review the specific details of the procedure and respond to any questions you have. Your pre-procedure diet (twenty-four hours before the balloon insertion) will be limited to clear liquids. Your dietician will recommend you drink a lot of water. You can have a protein-based drink if required. You are not allowed to eat anything after midnight. On the day of the procedure, the gastric balloon will be planted into your stomach in a non-surgical and simple outpatient procedure. First, your doctor will perform a diagnostic endoscopy to make sure there is no contraindication, and the procedure is safe. You will then be sedated so that you are totally comfortable and won't remember the procedure at all.
The assessment takes 2minutes. At the end we will tell you if this procedure is right for you and how much it will cost.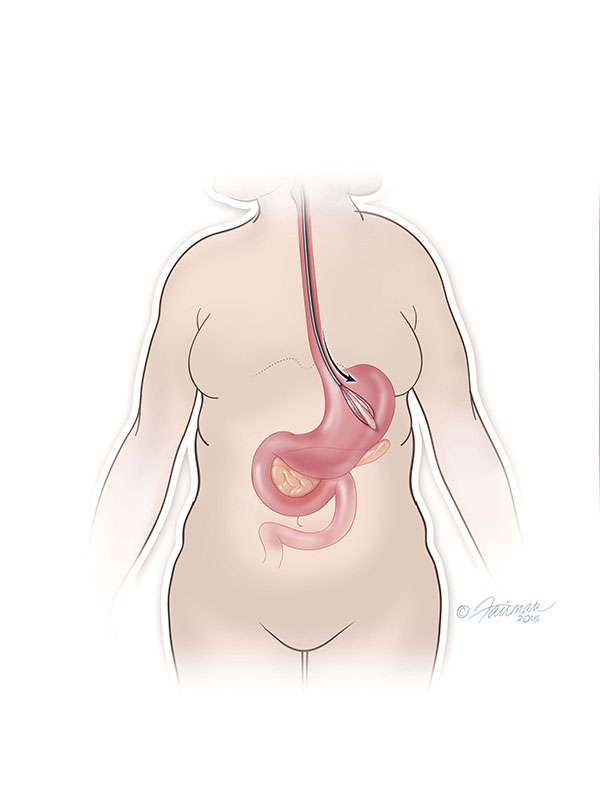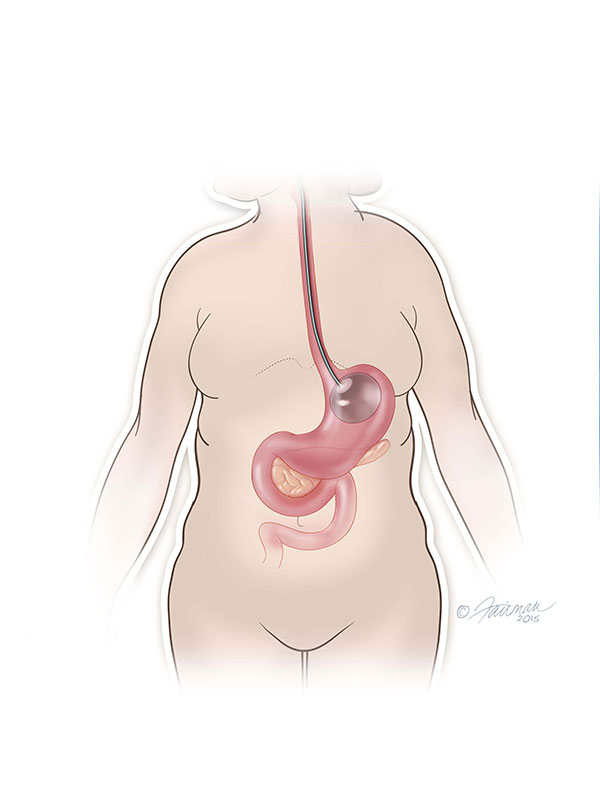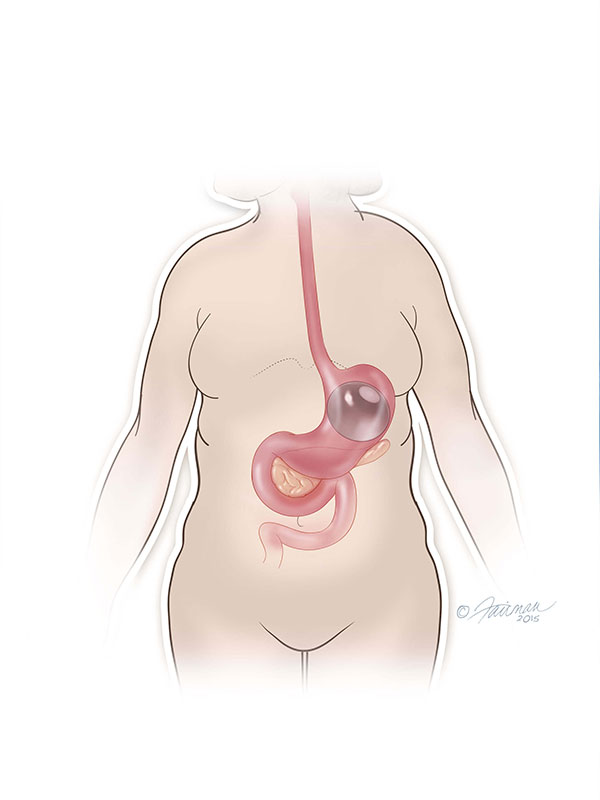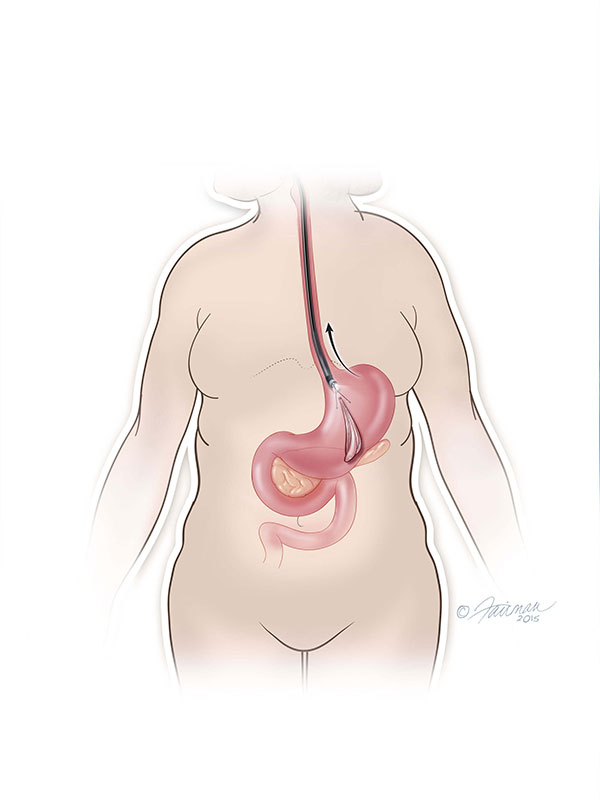 Stage 4: Deflation/Removal
Would you like to book in a FREE 15 min call back?
Ask any questions about the procedure and balloon types at a time that works for you.

The deflated gastric balloon will be inserted into your stomach through the esophagus. Then the balloon will be filled with a syringe containing some sterile saline solution. The whole procedure usually takes 15 minutes. And after only 1 to 2 hours of recovery time, you will be able to resume your normal life.
Once the insertion procedure is over, you will naturally wake up. You will also be given some additional medications to reduce or prevent the severity of vomiting or nausea.
It is likely that you will spend about around two to three hours in the endoscopy facility and recovery area. This includes both the preparation, procedure and recovery time. You will be permitted to leave the medical center once your doctor has given you a full check over and the all clear. After that, you will be able to drink fluids and later return to normal activities of daily living as if nothing ever happened.
After the procedure, you will be given a diet of recommended foods. It is important to follow the advice of the physician and dietician to have the most success while the gastric balloon is inserted.