LET'S TALK FIRST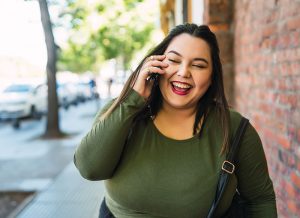 Are you considering getting a gastric balloon to help manage your weight? If so, we would like to invite you to an initial phone call to discuss how it works. The best part is this is totally free! Most consider this their first step towards making some sort of the change in their life.
If you have any other questions, please feel free to write them down and I will answer them for you during the call. Please feel free to reach out to me if you have any questions.

BOOK YOUR CALL BACK HERE
NOTE: This is not a medical consultation or a sale call. You will be talking with Sarah who has been working with us for over three years and has dealt with hundreds of initial enquires.