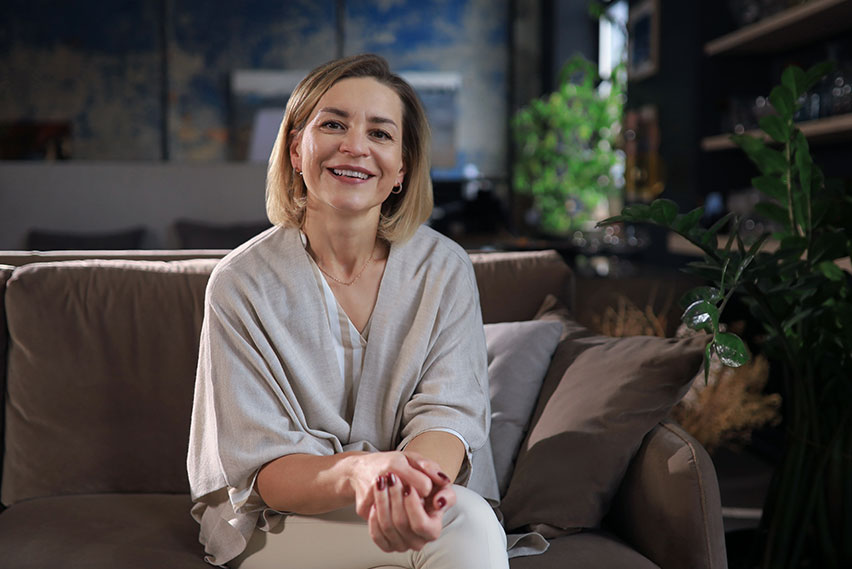 Sarah's Gastric Balloon Journey
This was a recorded interview with Sarah a Mum with four kids and a busy occupation.
Hopefully, this inspires you to change your thinking and change your life.
Weight loss is about the preparation of the mind, and you will hear this from Sarah herself.
Enjoy!